Tools, templates, and trusted information to help you care!
How to find the right caregiver
From planning and in-home care resources to hiring the right caregiver
Care for yourself
Caregiver wellness, managing stress, inspiration, humor, and more
Products and services to remain independent
Home safety, health & wellness, reviews, and recommendations
What's new and trending in caregiving
From technology and policy to LGBTQ aging issues
Every Caregiving Story is Unique!
My name is Vic Ide.  Like many of you, I became one of the millions of people caring for a family member while working a full-time job.  That experience ultimately led me to leave the corporate world and start an in-home senior care agency to help others find the right care for their loved ones.
I started Caring Beast to help others navigate their own journey caring for a loved one.  I will share with you my tools, tips and other information to help the caregiver superhero in you.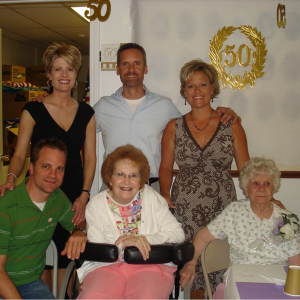 Critical documents every senior should have.
A must-have for seniors and those caring for them.
Download your free "Keeping It All Together" Information Kit now!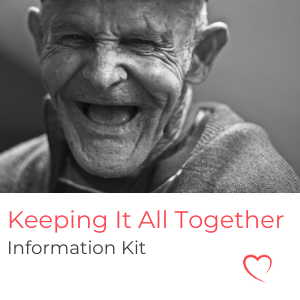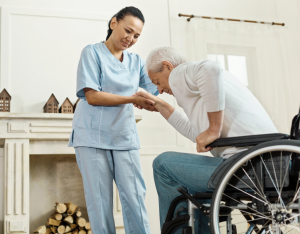 Getting out of bed in the morning, brushing your teeth, taking a shower, and eating breakfast are activities many of us do without giving a second thought. However, according to
Read More »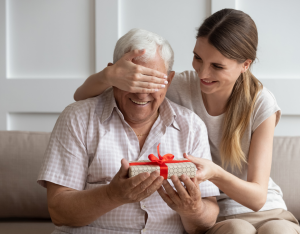 Father's Day is one of those holidays that get more special as dad gets older. It's a time to reflect on how important he is as well as on the
Read More »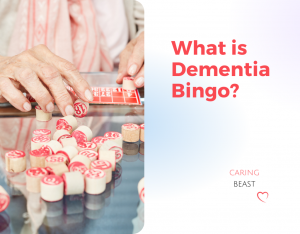 Bingo is a popular and fun activity for many people but it can be extremely overwhelming for someone with dementia or Alzheimer's. Fortunately, there is a simplified version of this
Read More »