If you are caring for an elderly loved one or have hired a caregiver, having a care plan in place is essential. I will show you how to create a care plan and provide you with a senior care plan template that you can download and customize.
What is a senior care plan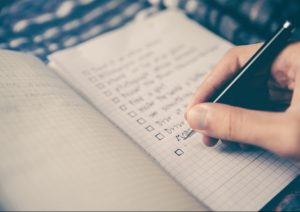 A senior care plan is a document that professional caregivers and care providers use to make sure their loved one is receiving the proper care and resources to improve their quality of life and remain independent as long as possible.
It also ensures