I spend a lot of time researching what is new and trending in senior care.  I focus on technology, policy issues that affect seniors and caregivers, LGBTQ aging issues, and in-home care trends.  
Seniors are the fastest growing segment of our population and the way we care for them is changing quickly.  Stay up-to-date here and know what's happening before anyone else does.
If you don't see what you're looking for try the search tool on the right side of the page.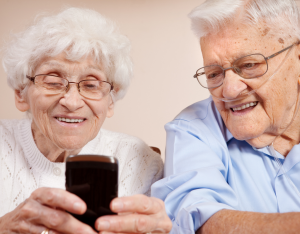 As more and more seniors are texting these days, we thought it would be good to answer everyone's question…what is the senior texting code? So, we compiled a list! Bathroom
Read More »