Bingo is a popular and fun activity for many people but it can be extremely overwhelming for someone with dementia or Alzheimer's. Fortunately, there is a simplified version of this game that was designed specifically for people with dementia. I will show you what dementia bingo is, how it can benefit people with dementia, and where you can get this great game so your loved one can enjoy bingo once again.
Benefits for people with dementia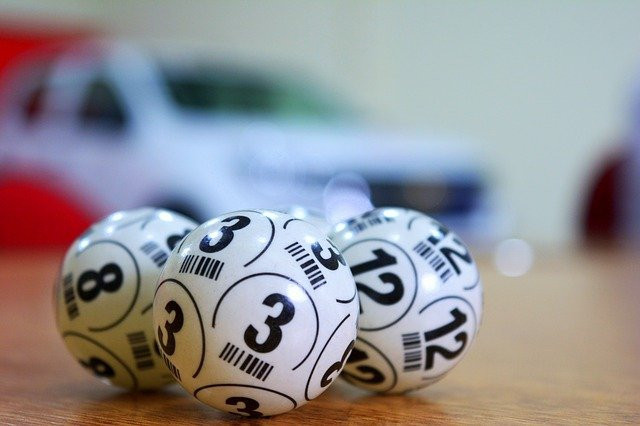 Researchers have learned that playing bingo has many benefits in addition to just being fun. Bingo can help slow the decline of aging and promote health and well-being. Here are some of the health benefits that may not be well-known but should definitely be taken into consideration.
Boosts cognitive abilities
Concentration declines as people age but bingo can help older adults maintain concentration. According to a study, bingo players with Alzheimer's and Parkinson's had improved visual perception and cognitive skills when playing bingo with large, high-contrast cards.
Improves hand-eye coordination
Research shows that seniors can significantly improve their hand-eye coordination when playing bingo due to the fast and repetitive nature of the game. As we age, our coordination and reflexes slow but playing bingo can help seniors maintain their dexterity.
Strengthens physical health
The social aspects of bingo, like sharing a laugh and the excitement of possibly winning a game, supports physical health in older adults. In another study of seniors entering their 80's, researchers discovered that those who had higher levels of social activity were twice as likely to have a lower risk of disability.
Speeds up healing from illness or surgery
One surprising research study found that seniors recovering from illness or injury had shorter hospital stays and faster healing times when they played games like bingo. It also helped reduce their chances of becoming depressed.
How dementia Bingo works
Dementia bingo is a simplified version of the popular game that uses numbers 1-29 and has only 9 numbers on each card. It is specifically designed for seniors with dementia and is not childish in any way. There is no mention of dementia or Alzheimer's on the package.
With dementia bingo, it is easy for players to succeed. The smaller grid and fewer numbers makes it easier for seniors with dementia to find the numbers on their own which leads to a feeling of accomplishment and pride.
The game has been fully tested with seniors at various stages of dementia to ensure that it is well-suited and enjoyed.
Different versions of the game
There are 3 other fun versions of this bingo game for people with dementia or Alzheimer's that use pictures instead of numbers. You can start with a simple matching exercise to introduce the concepts and encourage conversation about the pictures. Then, it's bingo time!
Musical Instruments Picture Bingo
A trumpet, violin and even a steel drum – this simple but fun version of bingo uses images of the instruments instead of numbers. Start with a simple matching activity – a great way to introduce the concepts and a fun way to encourage conversation about the instruments.
Ready, set, _ _,"Don't sit under the _ _ _ _ _ tree", we've heard and used these expressions all our lives. Because the reaction to the clue is almost automatic, this activity will surprise you by the responses it draws out from the most unexpected people. This bingo game uses the expressions instead of numbers – find the answer to the expression on your card and cover it up.