What is a Home Care Plan?
A care plan is a document that professional caregivers and care providers use to make sure that their clients are receiving the right care and that that their needs are being met in a timely manner. Family caregivers and others who are caring for a loved one would be well-served to have a care plan in place. Especially if you have an outside caregiver as part of your care team.
You can use your care plan as a guide for developing a job description for the caregiver. Use the home care plan template below as a guide for creating your own care plan.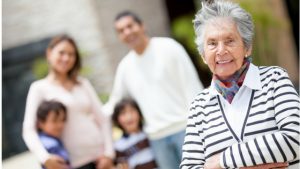 With a ca